Posted on October 9, 2012
Prison pants
I have been hiking in jeans. They're really heavy, and while they are very comfortable, if they were to get wet  they wouldn't dry very quickly. I chose Supplex nylon to make some replacement hiking pants from, in a bright orange color for increased visibility in hunting season as well as ease of spotting ticks and other insects on the trail. Jess pointed out that the color is 'prison orange' which made me instantly hate the color. The end result was far from perfect and almost unwearable, but a good experience.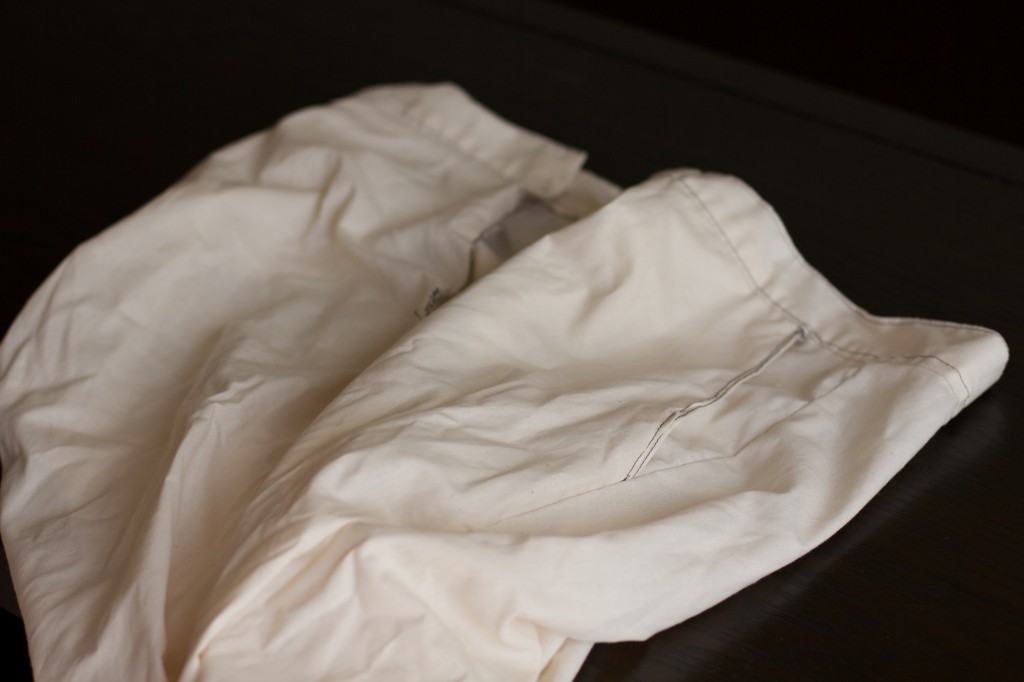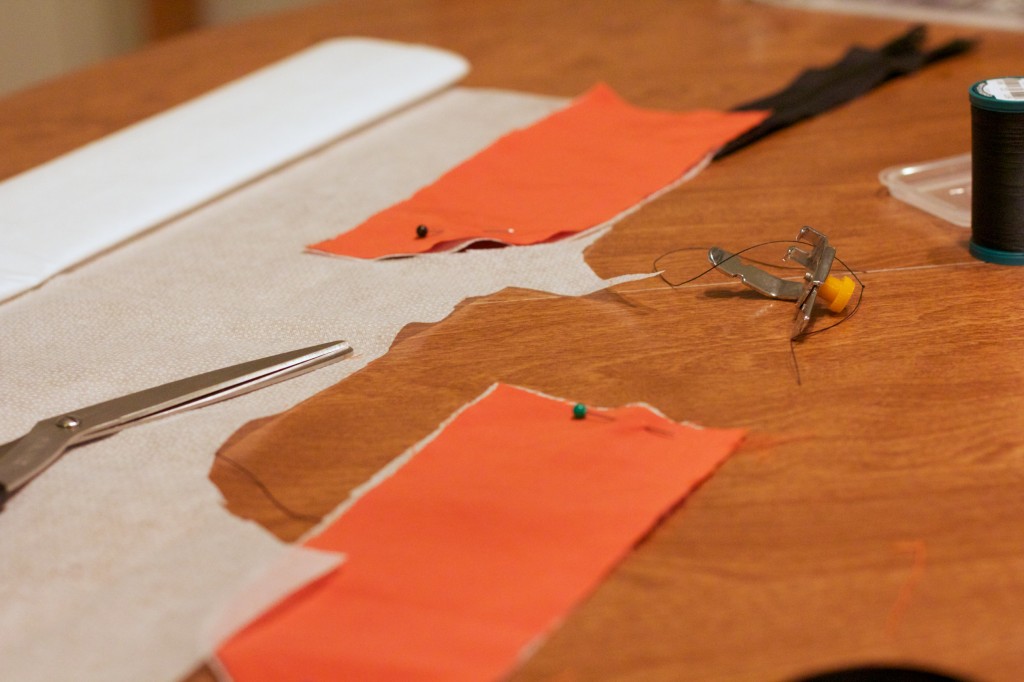 The pattern I used was Burda 7768. I was very confused by the instructions so I decided to make a test-version out of some cheap muslin. The test version came out well and I was able to figure out a few things, except they were bloody enormous. I mean, like two parachutes. Waaaay too big. Comically large in fact. So I sized down one size and resigned myself to have to do some tailoring as well – something I had only done previously on Jess's thermal top.
I had to rip so many seams. I had to re-do the waistband. Tedium! I now understand the benefit of hand-basting things before sewing them, it holds it steady very well and eliminates the horror of finding you've got 90% round the waistband with an extra inch on one side.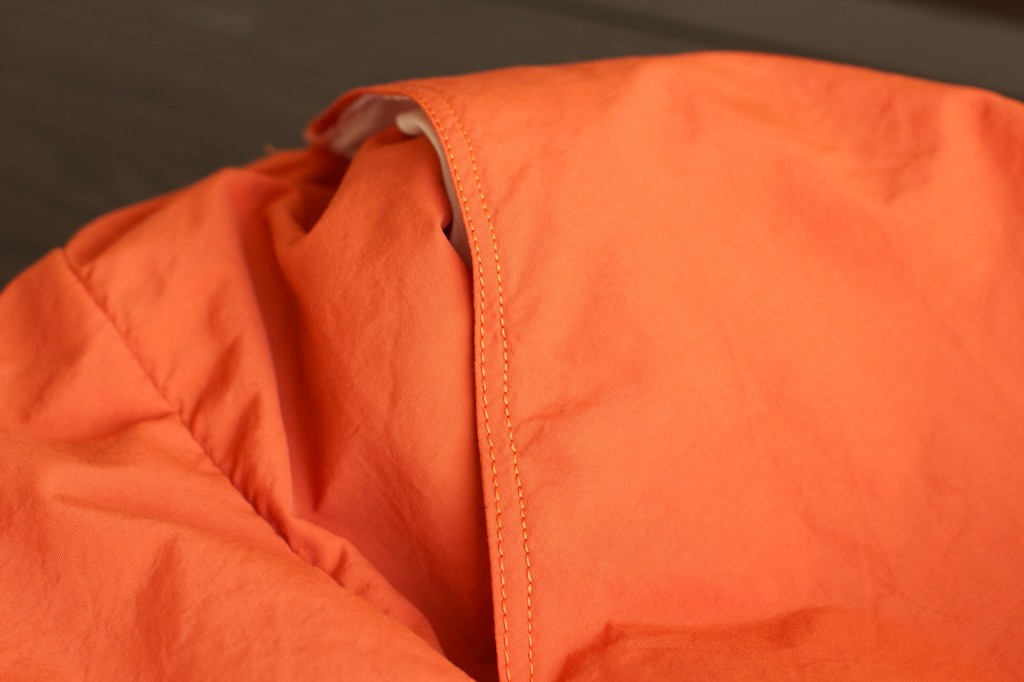 Let's just say these needed a LOT of tailoring. They were still huge. I took about two inches from each side of both legs and they are still big. I couldn't figure out how to symmetrically take in the butt section, so I gave it a shot and tried my best. It almost works, but it is definitely not stylish!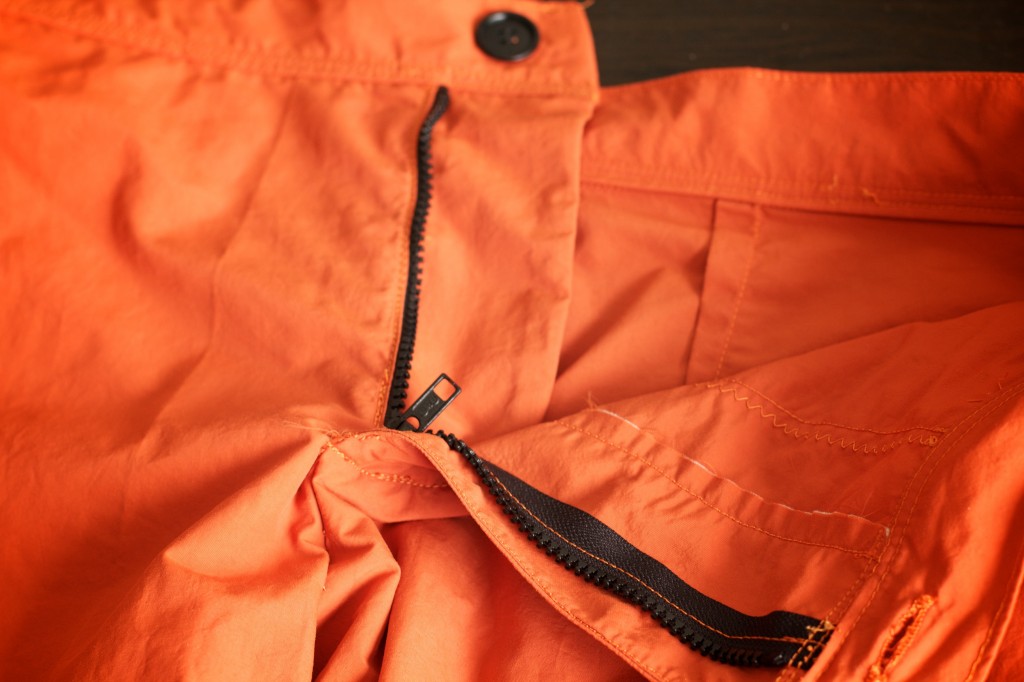 The zipper was very difficult and took a lot of watching YouTube videos to figure out how to install. But I am very happy with the result and am looking forward to making more pants, hopefully from a more fitted pattern that requires less tailoring.